A5 Belluno Conference Folder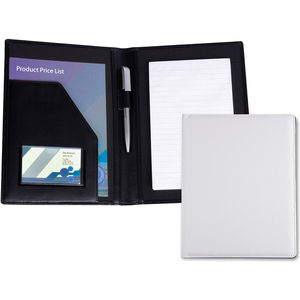 Belluno PU A5 Conference Folder with a lightly padded and stitched coverfinished in soft touch Belluno PU with a real leather look and feel. Belluno is available in a choice of 17 colours each with a unique colour change when embossedmaking your branding distinctive and accurate even on fine detail. Product features include Black Interior PocketsAngled Pockets for NotesBusiness Card HolderPen LoopFitted Lined PadChoose from a coordinating or contrasting edge stitch to the exterior cover.
5230BEL-UK A5 Belluno Conference Folder
FROM

€12.18
Loading...
Loading...